reflection
This simply should not be in a governance proposal form. Possibly it should be in a constitution, where the hub self-declares as sovereign. In governance proposal form, this could be viewed as wasteful of the funding provided to MP.
I would like to thank @Antoine_Vergne for really excellent phone call, and for candor during that call, because it actually strengthened my reserve on concerns about the WEF, because he was so very candid.
I don't really think that this is the right path for the hub but I also know that it's not right to be wasteful.
When it's time, our team will examine the proposed solutions carefully.
---
This governance proposal is to check the sentiment of Cosmos hub participants.
As many are likely aware, recently moves have been taken to fund Missions Publiques, a known affiliate of the world economic forum. The world economic forum is a Swiss entity started by Klaus Schwab. The following video shows Mr Klaus Schwab discussing his strategy of penetrating the cabinets of important world governments.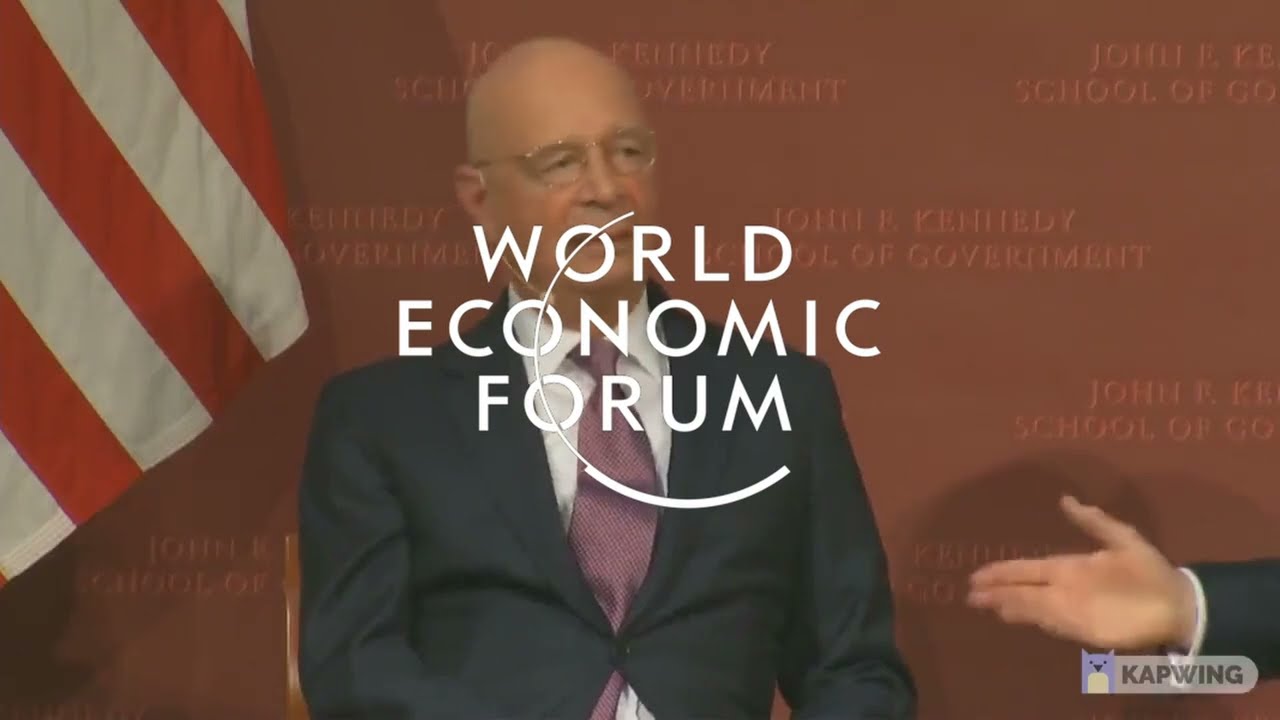 The Cosmos hub is clearly an important government, because the WEF has taken an active interest here.
Should this proposal pass, it should be viewed as a prohibition on further funding to organizations connected to the world economic forum.
My reasoning here is quite simple: I believe that the world economic forum is sincere when they say that they wish to penetrate the cabinets of any important governance system in the world. I think they're telling the truth, and I want us to run our government, not them.
In the event of passage, Missions Publique should cease work and keep any funding they've been given.
Please note that Missions Publique team member Antoine has that has not followed up with me about doing a Twitter spaces to discuss the matter, and I'm choosing to take a polite and conservative distrust of the WEF.
Update
Antoine has contacted me and would like to speak before the public Twitter spaces. Since I am proposing to defund or disregard his work, I have gratefully accepted his request to speak.
If you'd like to speak with the MP team, you can do so here:
https://t.me/+HbkUb4WWbtZkYmQ0
I personally encourage people to do so, please do not make this decision solely on my feelings. I strongly recommend that you do your own research and come to your own conclusions.
You can read more about the application by MP to AADAO here:
2nd Update
I had a really delightful call with Antoine today, but my position remains unchanged. I went into why that is in some detail here in this tweet:
vote options
Vote YES to ask WEF connected entities to cease work immediately, and set the precedent that we no longer fund WEF connected entities.
Vote NO to take no action
Vote ABSTAIN to state no opinion and contribute to quorum.
Vote NOWITHVETO to contribute to a veto tally. If the veto tally reaches 1/3, this proposal fails and the deposit is burned.